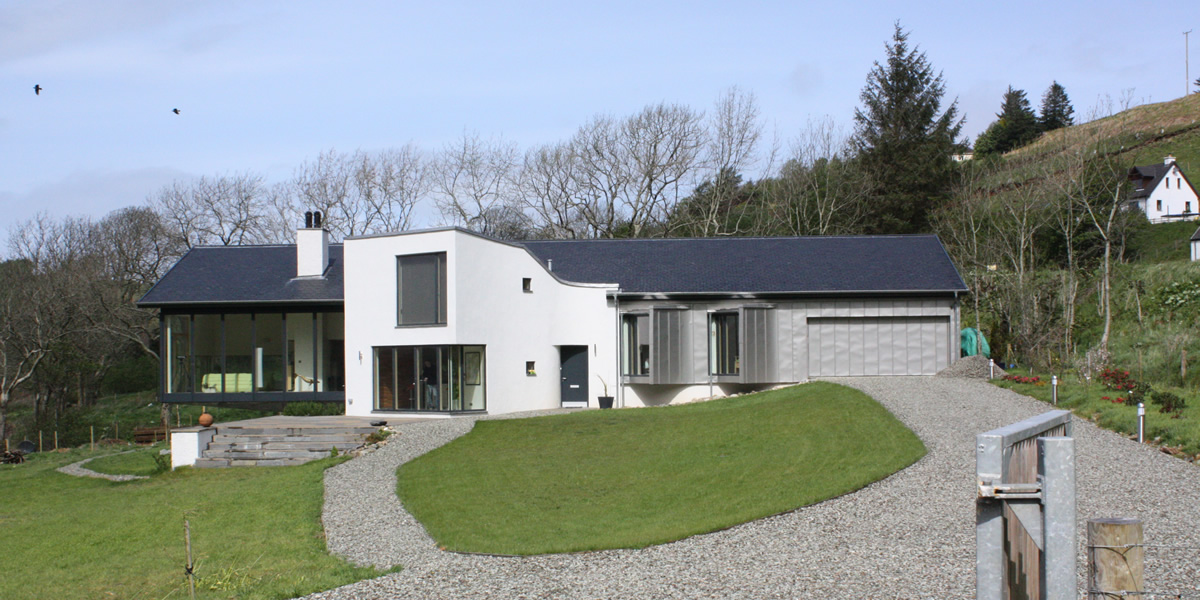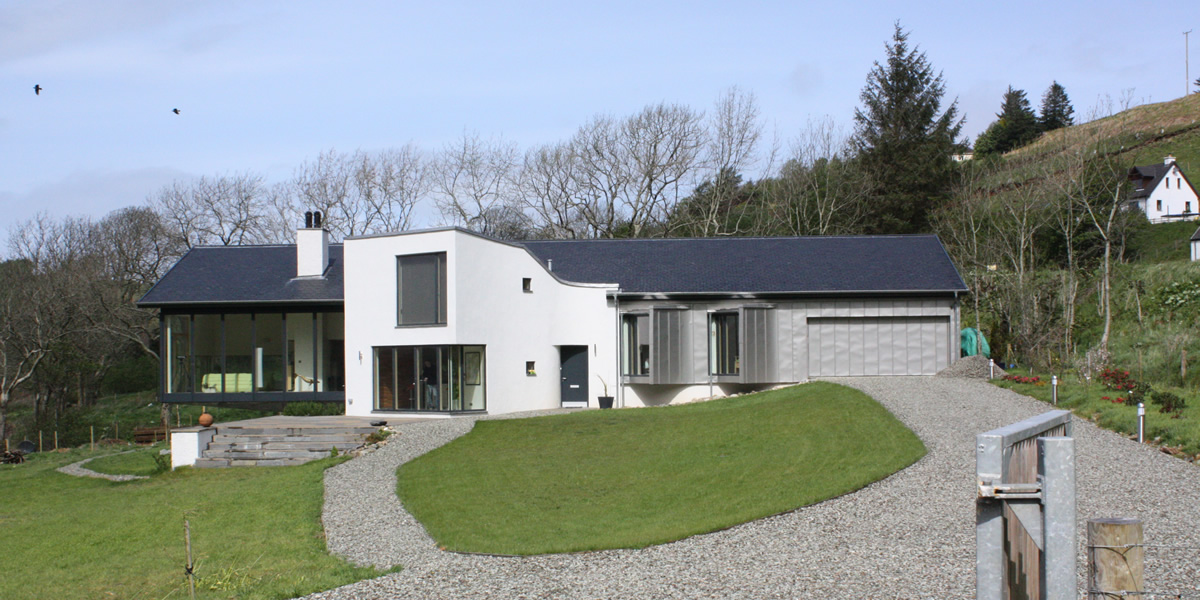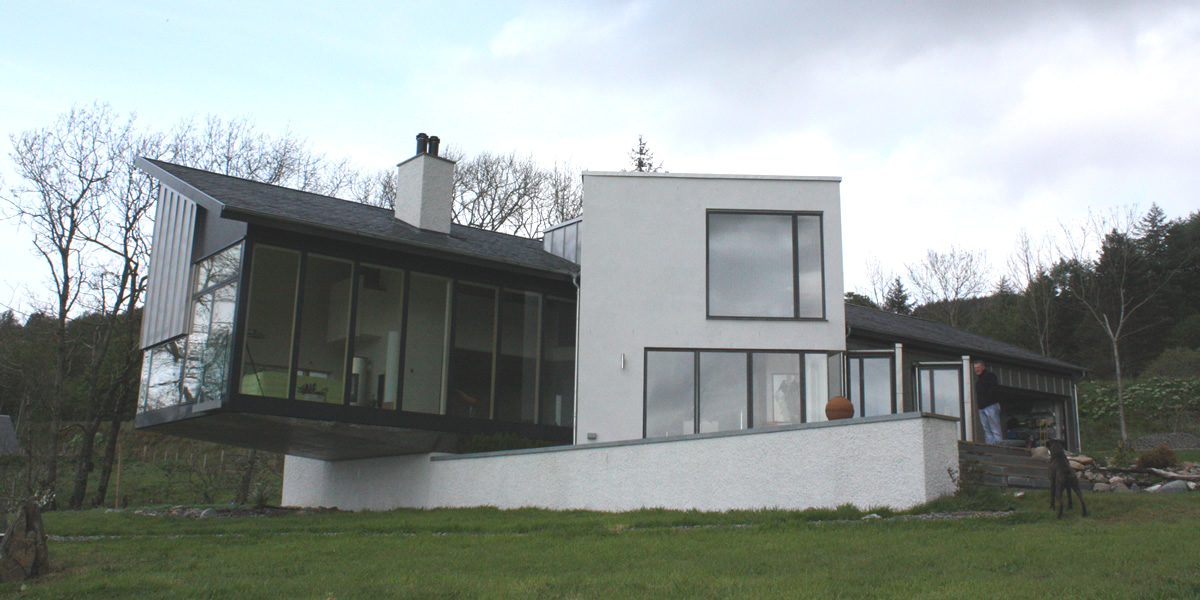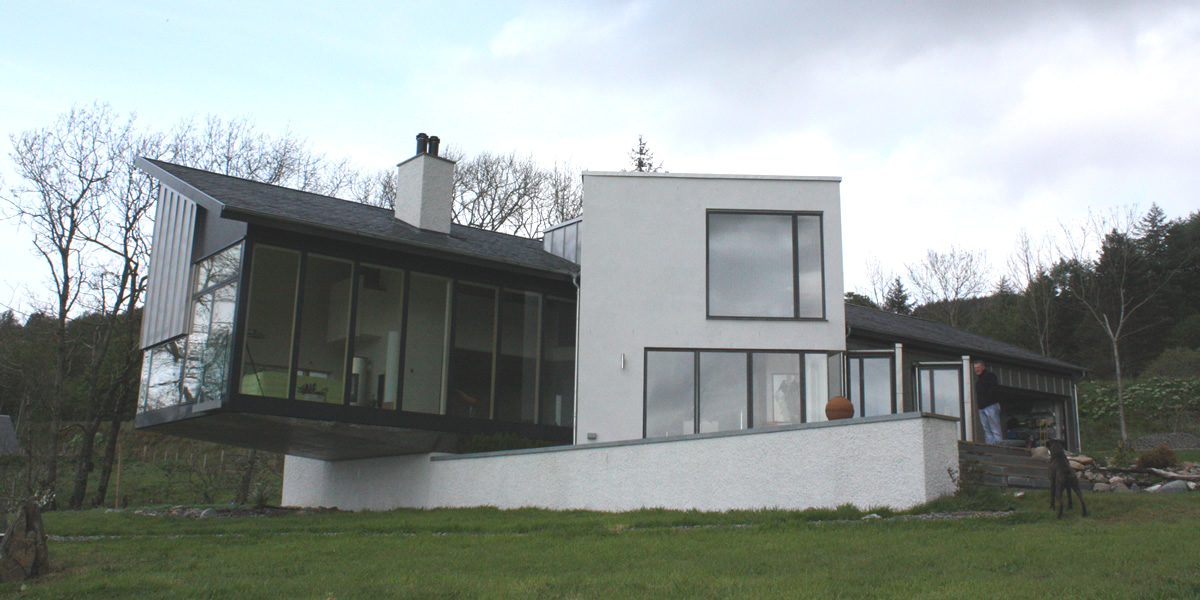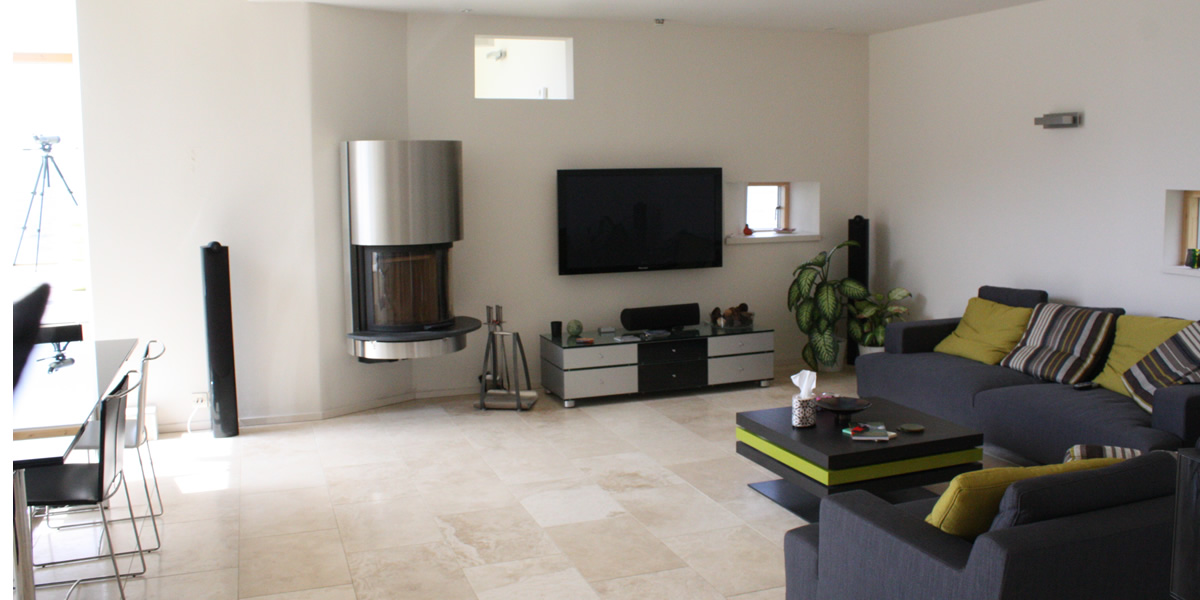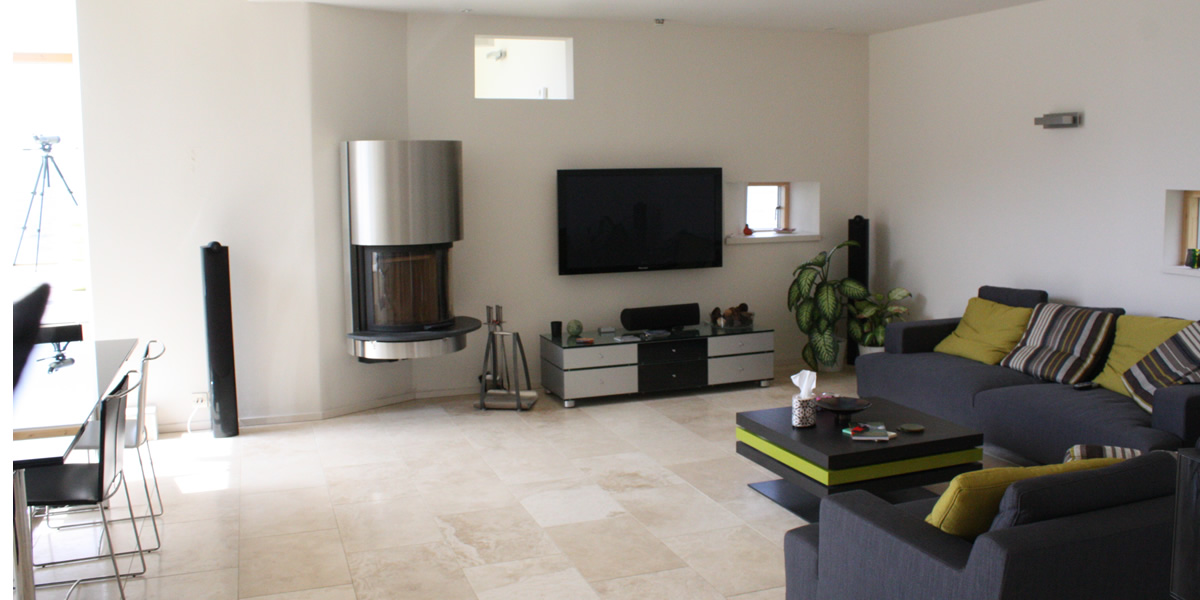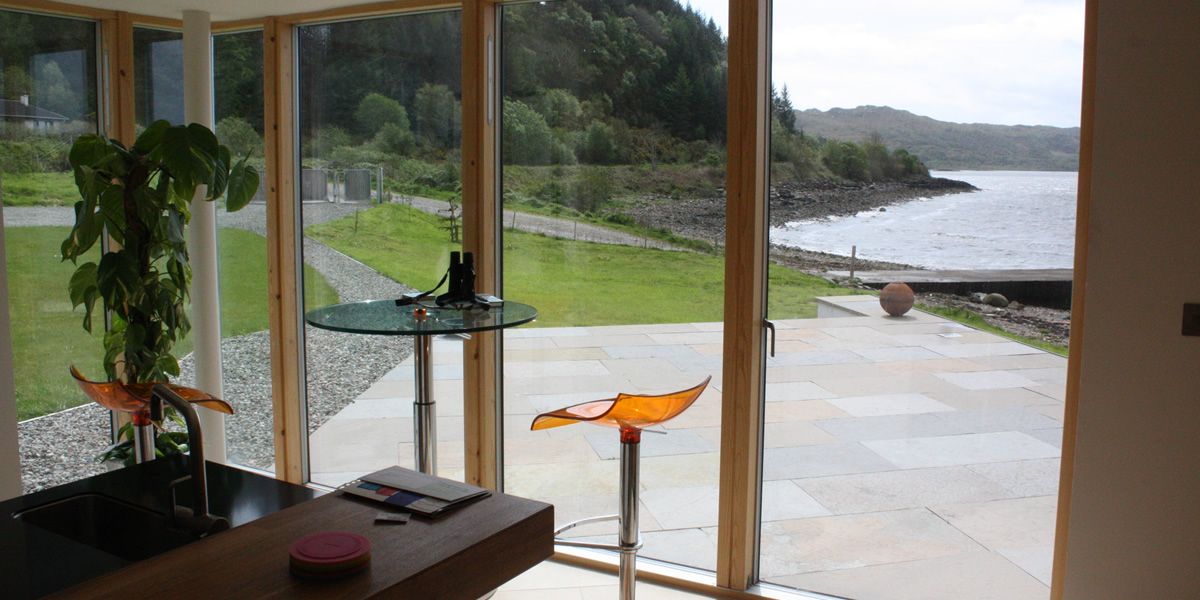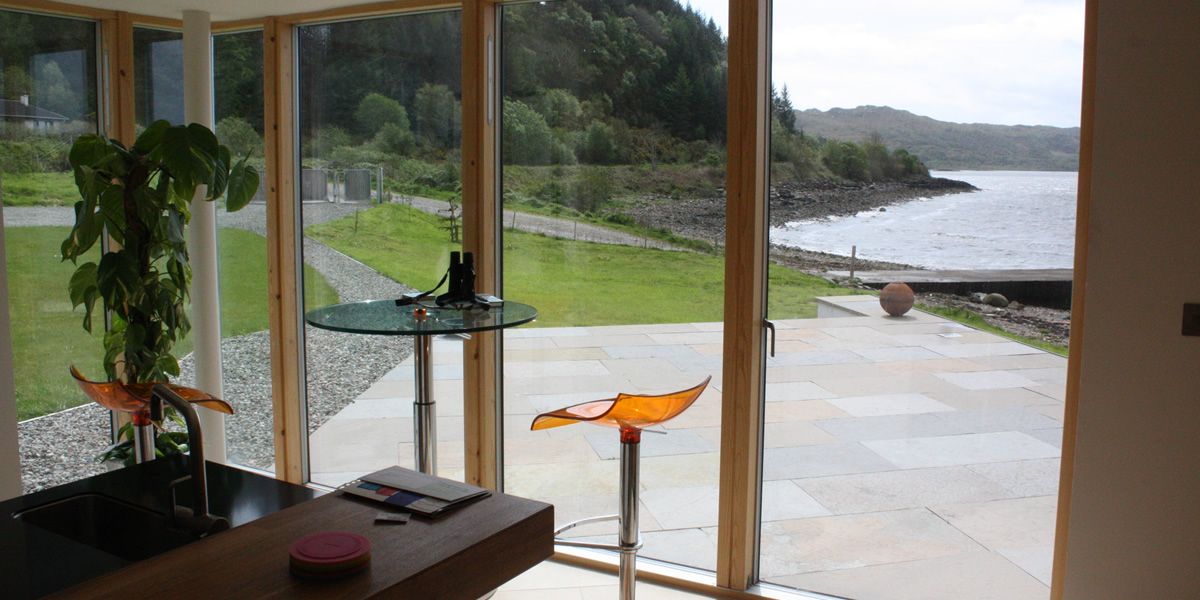 pic 1 home page
Welcome to Standard Construction
Our strong reputation has been built on the foundations of reliability, professionalism and desire to carry out all the needs and requirements of our clients with attention to detail and the minimum fuss.
pic 2 home page
Whatever the project Standard Construction will create a building that is challenging, inspiring, distinct, uncompromising, advanced, versatile and beautiful.
pic 3 home page
Interior and exterior decorating
pic 4 home page
Multi-skilled labour force
We pride ourselves in our reputation for quality and our aim is to maintain a high level of workmanship and professionalism in meeting the expectations of today's clients.